[12-6-13]
Check out some of my favorites from around the blog World this week!
Who ever said truffles had to be chocolate? [Dusted Lemon Truffles]
Addressing Christmas cards with class
Add some color! [Chalk painted dining chairs]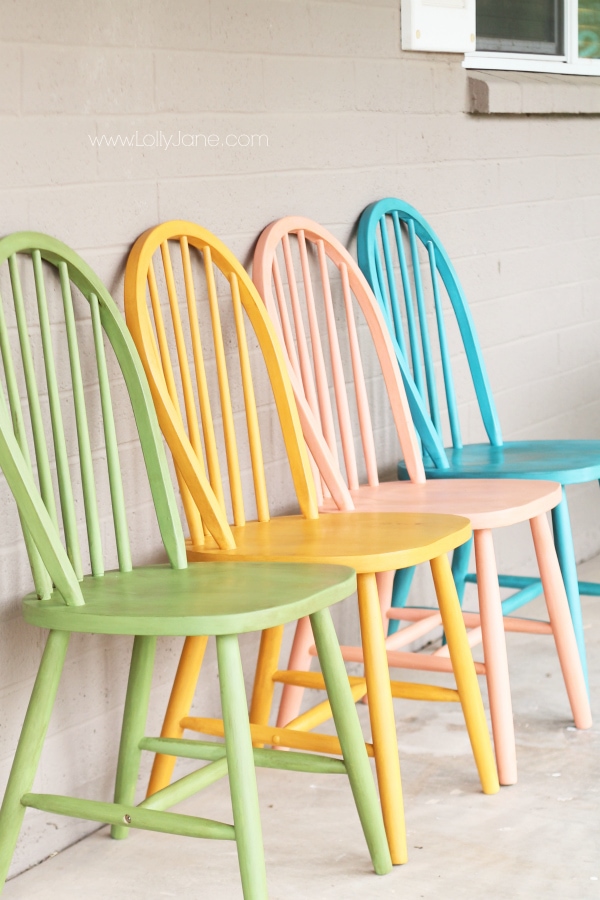 Who needs picture frames? [DIY Instagram photo display]
Who wouldn't love this appetizer? [Buffalo Chicken Bites]
We love handmade gifts! [DIY Recipe book]
Avoid holiday belt bursts-it's all about healthy choices! [10 Simple & Healthy Choices]
Unique & Chic-from the Dollar Store?! [DIY Dollar Store Gift]
Have a wonderful weekend!